Professional Services
A nation-wide network of field engineers to minimise your business equipment downtime.
Technical Support Services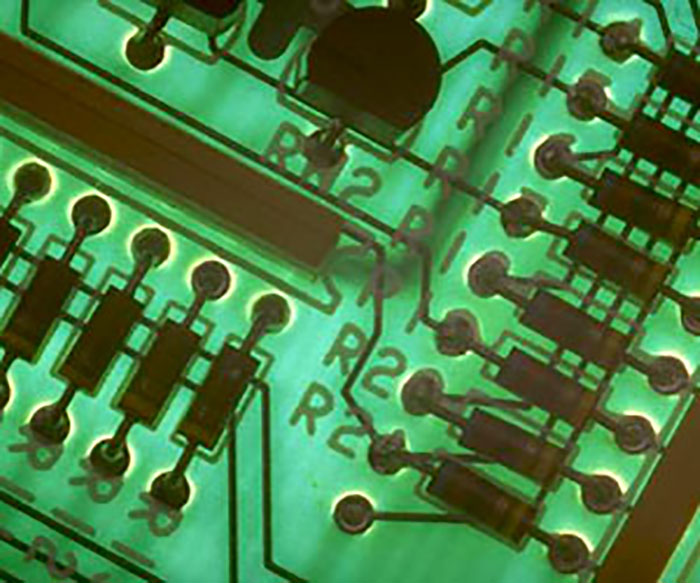 At Microelectronic we pride ourselves in consistently meeting or exceeding our clients' SLA's. We have a proven track record in delivering warranty services, deployment and IMAC (installations, moves, adds and changes) services, technical support and ongoing maintenance to some of the largest financial institutions and companies in Australia.
Our capability to tailor service solutions to the specific requirements of our customers relies on our resources, which include:
Central monitoring capability and management of service calls
Central second level support facilities
Remote monitoring and maintenance capability of ARCA CM18 TCRs (click here for the ARCA Care brochure)
Australia-wide field service network.