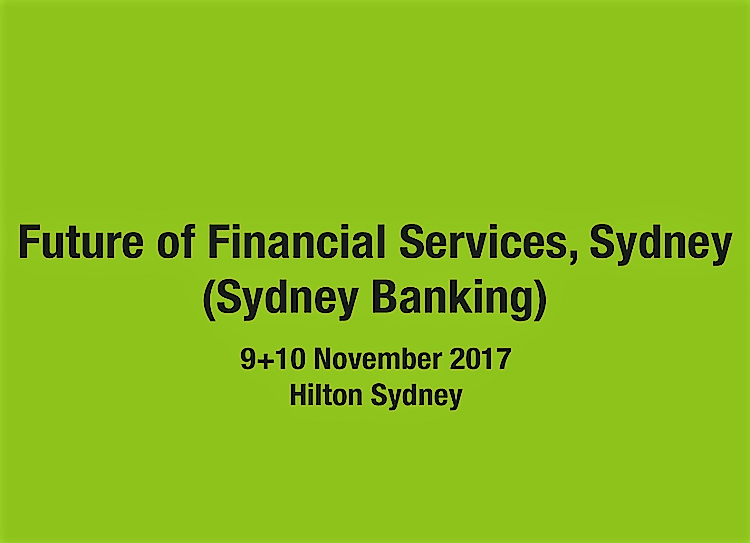 ARCA Technologies (USA) and Microelectronic Solutions were among a select number of sponsors for the Future of Financial Services conference organised by FST Media in Sydney on 9th and 10th November 2017.
It was a jam-packed two-day agenda featuring prominent technology and digital executives from CBA, Westpac, ANZ, NAB, ING Direct, UBank, Bankwest, BBVA (Spain) and Starling Bank (UK) and more that are implementing the future of financial services today.
This year's conference focused on Open Banking, artificial intelligence (AI), digital customer experiences, blockchain and Distributed Ledger Technologies, cyber-security, and other emerging technologies that will transform the financial industry in the years to come.
Microelectronic and ARCA introduced the myTeller Assisted Self-Service system by making available to each of the participants a printed copy of the just-published Branch Transformation White Paper.