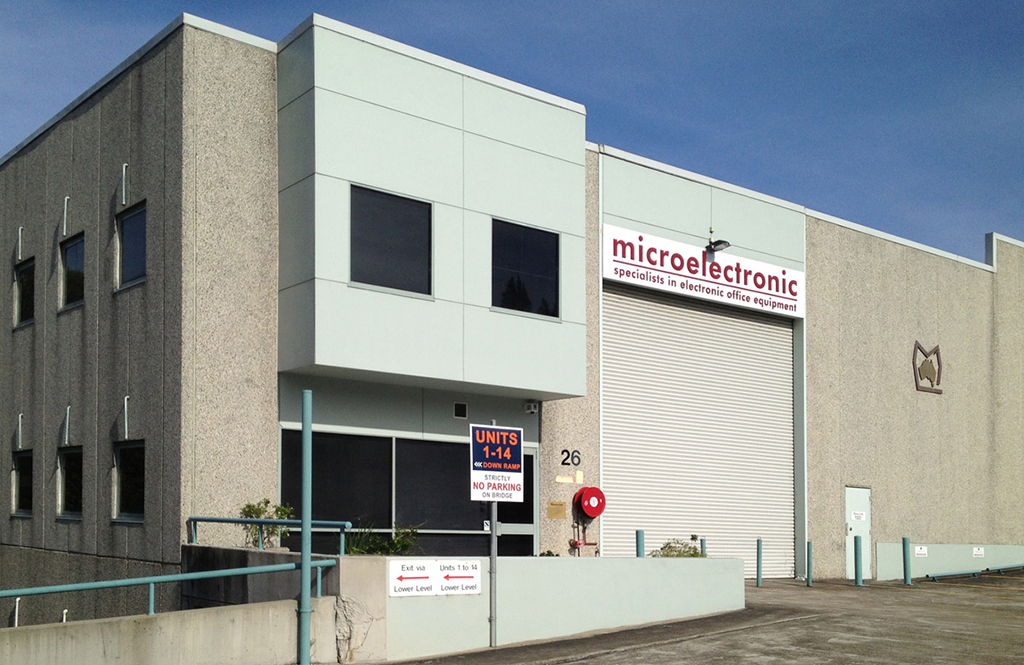 History
Microelectronic began operating in 1974 as a small company whose main objective was to fill a gap in the local marketplace for the sourcing of quality products on behalf of businesses transitioning from mechanical to electronic equipment. The company was among the first in Australia to import 'new' technologies such as desktop calculators, telexes and photocopiers.
As the number of products and clients increased, it became obvious that easily accessible, good quality service and support was necessary. Microelectronic therefore started to build its nationwide network of field engineers by contracting reliable and dependable service organisations throughout Australia, and continues to support their clients in this way.



Our Vision
Microelectronic is constantly evaluating new products and technologies as part of its commitment to its clients. Any developing trend is carefully monitored to gauge its potential to meet customer needs.
We strive to offer the latest technologies in business equipment such as banking peripherals, data projectors, digital wide-screen televisions, cash handling systems, document processing systems and Multi Function Centres.
Staff Experience
Microelectronic has gained considerable experience in researching the needs and devising the right choice for many individual customers. Product suitability ranges from highly specialised one-off applications to national rollouts. Our senior management team has a wealth of experience matured through senior positions held at various large corporations in Australia and overseas. Our professional background includes business consulting, project management, solution delivery, hardware/software integration, engineering, general management with a special focus on retail banking end-to-end solutions. 
Subscribe to Newsletter
Get healthy news and solutions to your problems from our experts!