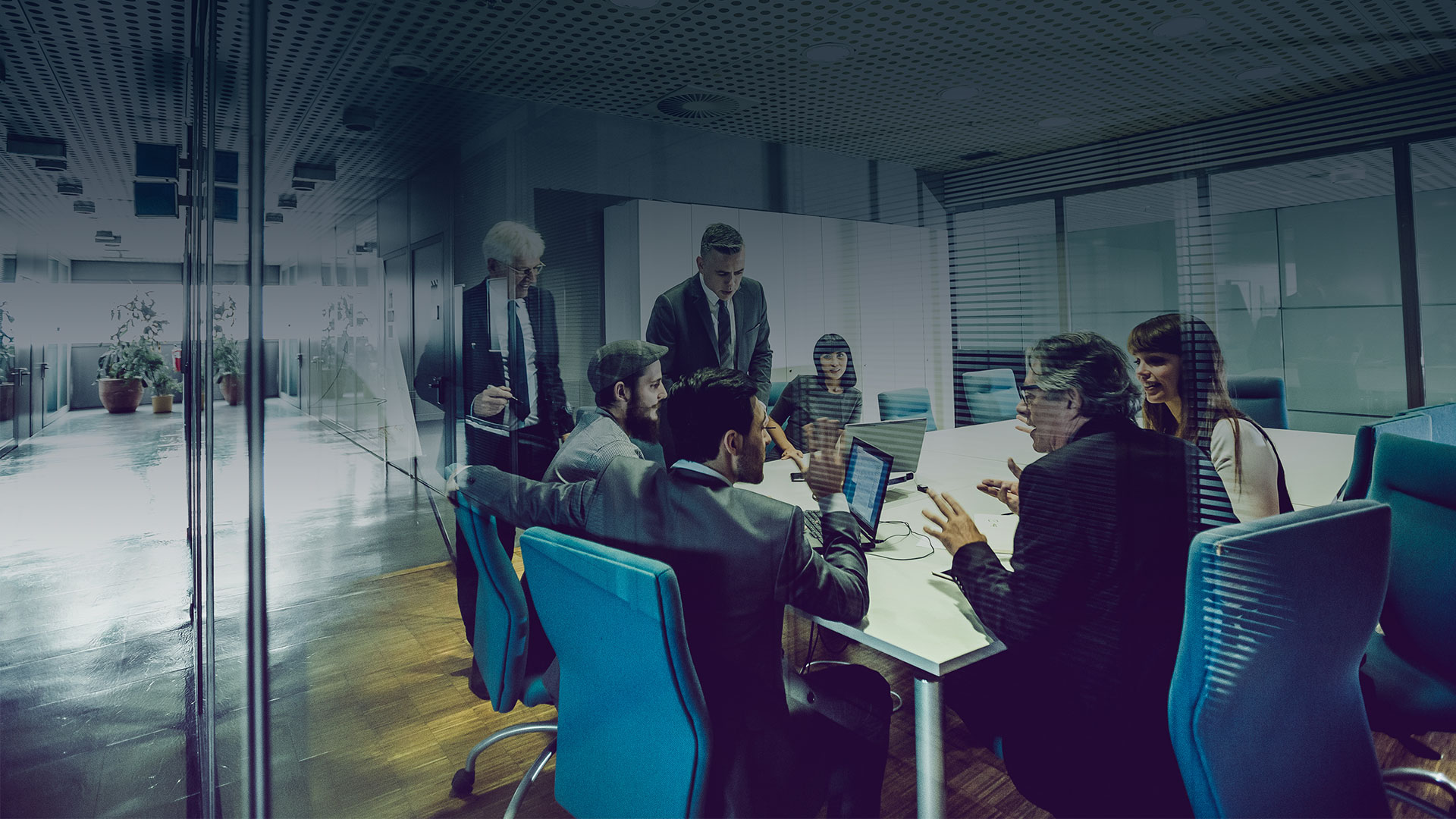 Since 1975 a trusted supplier of business equipment, software
solutions and services to the banking, retail and government markets in Australia, New Zealand and South Pacific Islands.
How can we help you?
Banking and Office Equipment
We bring to you the most innovative and advanced products to meet your business requirements.
e-Sign and Online Collaboration
Integrated End-to-End Chatbot,
Trusted ID and
electronic signature solutions.

Technical Services


.
A nation-wide network of field engineers to minimise your business equipment downtime.

We would like you to know…
Subscribe to Newsletter
Get healthy news and solutions to your problems from our experts!